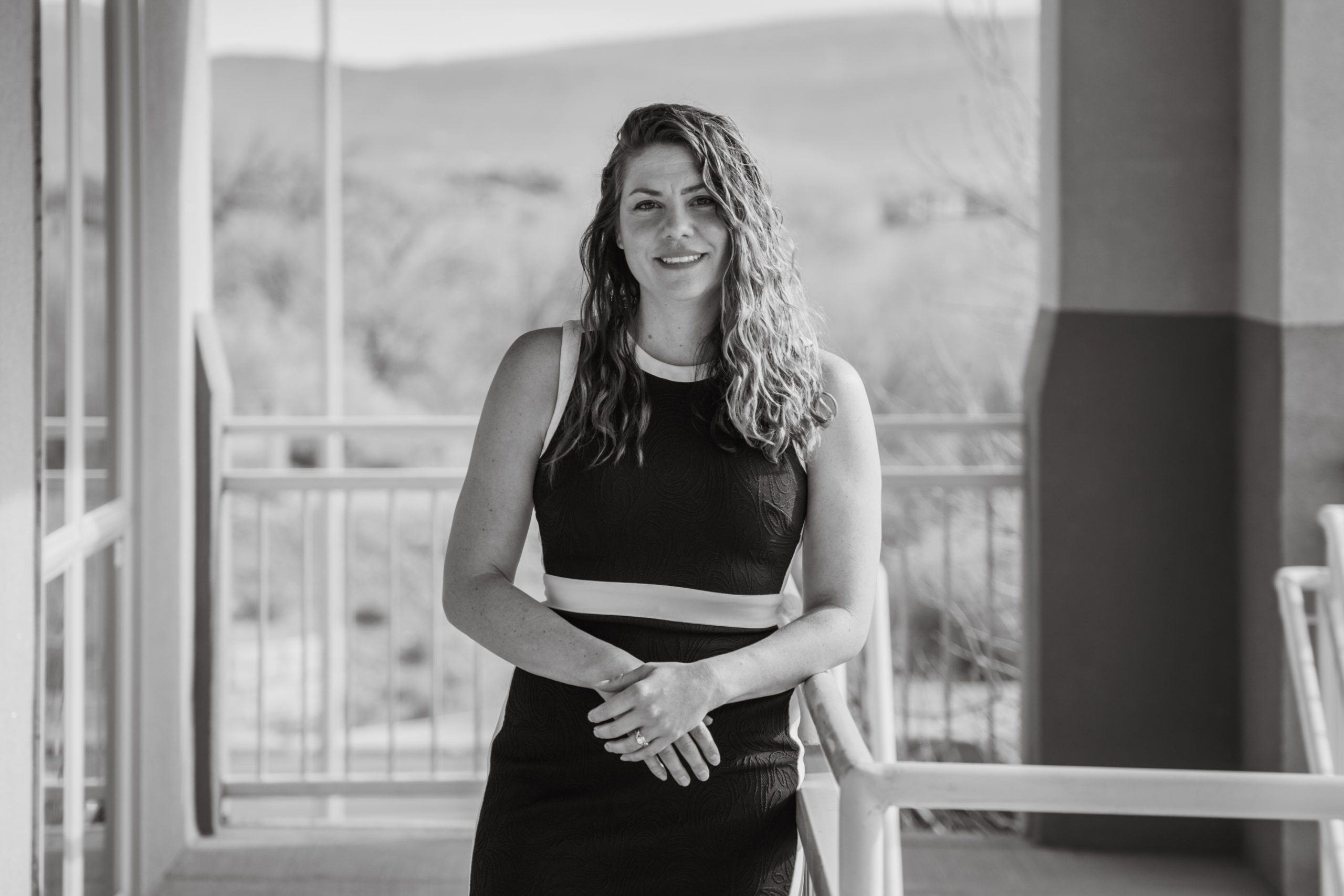 With over 10 years of experience in the banking industry, I have dedicated my career to helping people fulfill their dreams of homeownership. My passion lies in assisting individuals and families in purchasing their ideal homes, whether it's a cozy abode, an investment property, or a vacation retreat.
As a seasoned professional, I possess extensive knowledge of various loan programs, including VA, Rural Housing, FHA, and construction loans. Whether you're a buyer or a builder, I can provide access to a wide range of financing options tailored to your specific needs.
What sets me apart is my genuine enthusiasm for what I do. I find great satisfaction in helping my clients secure the loans they desire, and I am committed to going above and beyond to ensure a seamless and stress-free borrowing process.
If you're looking to embark on your homeownership journey or explore investment opportunities, I'm here to guide you every step of the way. Let's work together to make your dreams a reality.
Please answer the equation above to show you are not a robot.